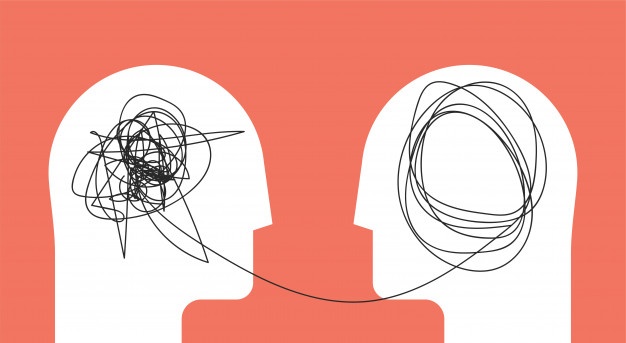 Having a healthy body is great, but how about your mental health? Are you taking care of it? In fact, people often neglect the fact that your brain also needs workout to be healthy. You may ask, why is it important? Well, scientific research proved that people who train their brain power through daily habits, have less chances to get Alzheimer's. Without further ado, here are 4 daily workouts to enhance your brain power, and protect your mental health.
Reading
Wether it's reading a book, or a newspaper. In fact, research shows that learning something everyday improves your brain power. not only that reading enriches your vocabulary and imagination, it also improves your memory. How? Dr. Ken Rockwood, a professor of geriatric medicine argues that "The neurochemicals associated with laying down a new memory are also protective for your old memories."
Meditating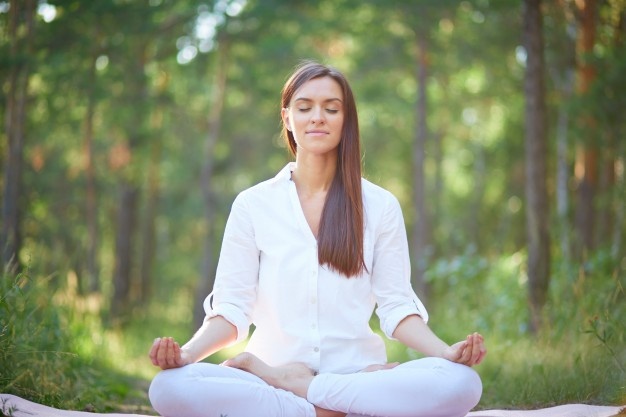 Meditation and yoga are not just the "new fitness trend." Actually, they play a key role in shaping your brain power and psychology. There's no wonder that everyone who practices daily mindfulness, are way more conscious, healthier and even happier. Furthermore, meditation also improves your attitude, which allows you to reduce your negative thoughts, and gain new perspectives in stressful-situations.
Brain-Boosting Games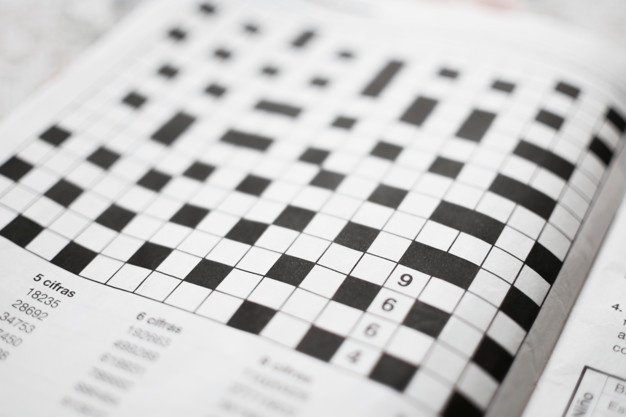 One of the main workouts that can significantly enhance your brain power, is putting your brain to work. Yes, besides reading, you need to keep your brain cells active as much as you can. Moreover, spending few minutes daily on brain-boosting games is fun, and of a huge impact. According to experts, puzzles, Sudoku, and crosswords "are a great way to work your mind because they "cause you to think and not to vegetate."
Weight Workouts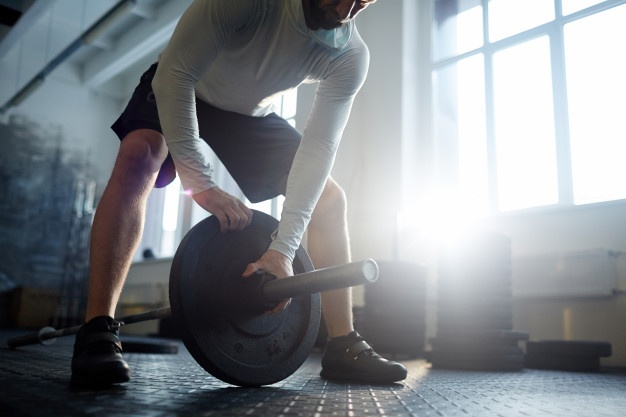 Hitting the gym and getting sweaty are not only good for your body. In fact, the brain benefits just as much from continuous exercising. Research shows that exercising daily, especially with weights, can not only prevent having Alzheimer's, but can also slow it down if you do have it. So, a workout everyday is literally your key to a healthy body and life.
Photos: Freepik.