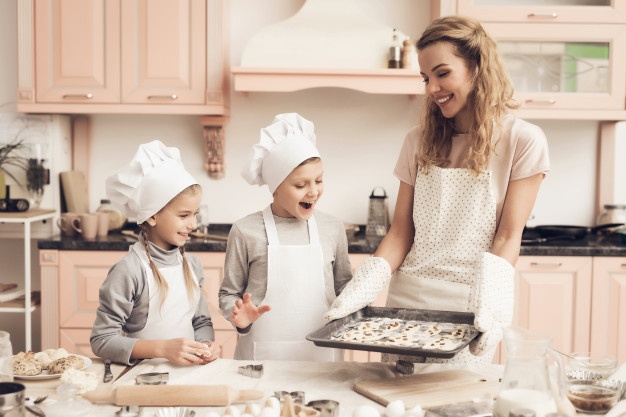 Some people can literally not go a day without dessert. I'm one of those people. For sweet-tooths like me, it's hard to stick to a certain diet, especially when it eliminates most sugar-based foods. Luckily, after lots of research, you can create your simple desert from sweets that are low on calories. Well, we all know that continuous exercise and balanced diets are a must to stay healthy. However, there is nothing wrong with indulging yourself in what you love once in a while.
Greek Yogurt With Honey And Fruit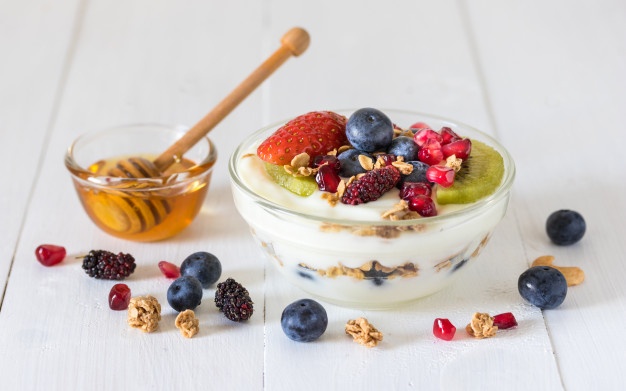 Greek yogurt is used as a culinary ingredient quite often. From being a simple yogurt to being part of hundreds of sauces. However, one of the healthiest is the one we offer you as part of this list of sweets that are low on calories, you can make your own desert. Just put the yogurt in a bowl, add a tablespoon of honey and stir it until it's mixed..Then you will only have to put chopped pears or whatever fruit you like, and voila.
Dark Chocolate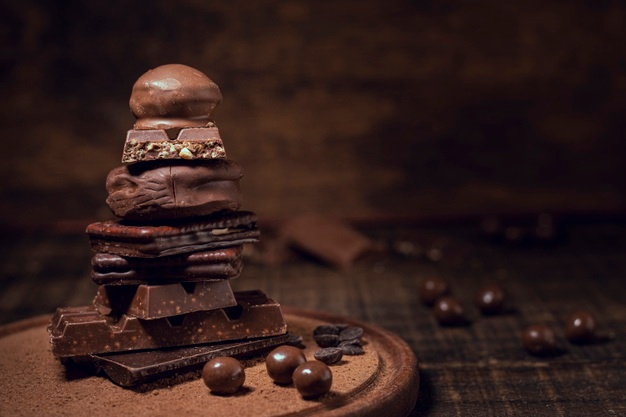 Dark chocolate doesn't taste exactly as sweet as other types. However. it's healthier than the rest. A chunk of dark chocolate contains more than 70% Cacao. In addition, it only contains 15-20 calories. You can also use dark chocolate to make great brownies, or chocolate fondu. 100% sweet, but also low on calories.
Caramelized Baked Apple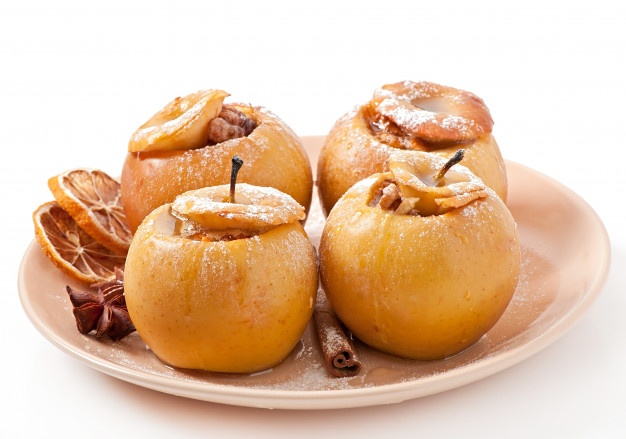 A touch of flavor (and sweetness) to something as healthy as an apple and, best of all, without adding calories. One of our favorite sweets that are low on calories. First, put several apples in a container suitable for the oven and leave them on medium heat until they are tender. Then, once they reach the desired point (and as we remove them from the oven,) sprinkle a little cinnamon on top while hot. This way, you'll get all that sweetness to elevate the flavor of the apples. And all this with just few calories!
Fruits On A Stick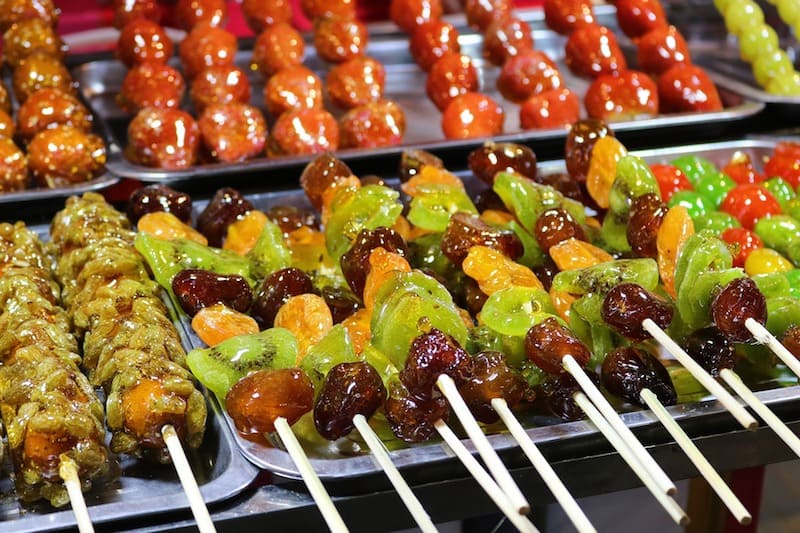 A very original way of presenting and mixing fruits is through skewers. The idea is very simple, we take a skewer, we cut our favorite fruits and we skewer them to our liking. ( Kinda like brochettes.) Although, we recommend to alternate sweet with bitter fruits, to change flavors. Bonus point? If you have kids, this is the best way to get them to eat fruit, and get some sugar intake without going crazy.
Photos: Unsplash, Freepik