As the cold days of winter are slowly approaching, the number of Coronavirus cases are skyrocketing. However, being also the flu season, there are high chances catching a "common cold." So, if you get sick, how do you tell if it's just a cold, or if it's in fact, Covid-19?
First of all, the SARS viruses have a lot in common with the flu, because they both have the same properties deriving from the Influenza virus. However, the symptoms are luckily slightly different, so you can have a pretty accurate guess of what you have. Since the pandemic created global paranoia about Covid, we simplify the differences for you in this post!
Symptoms Of A Common Cold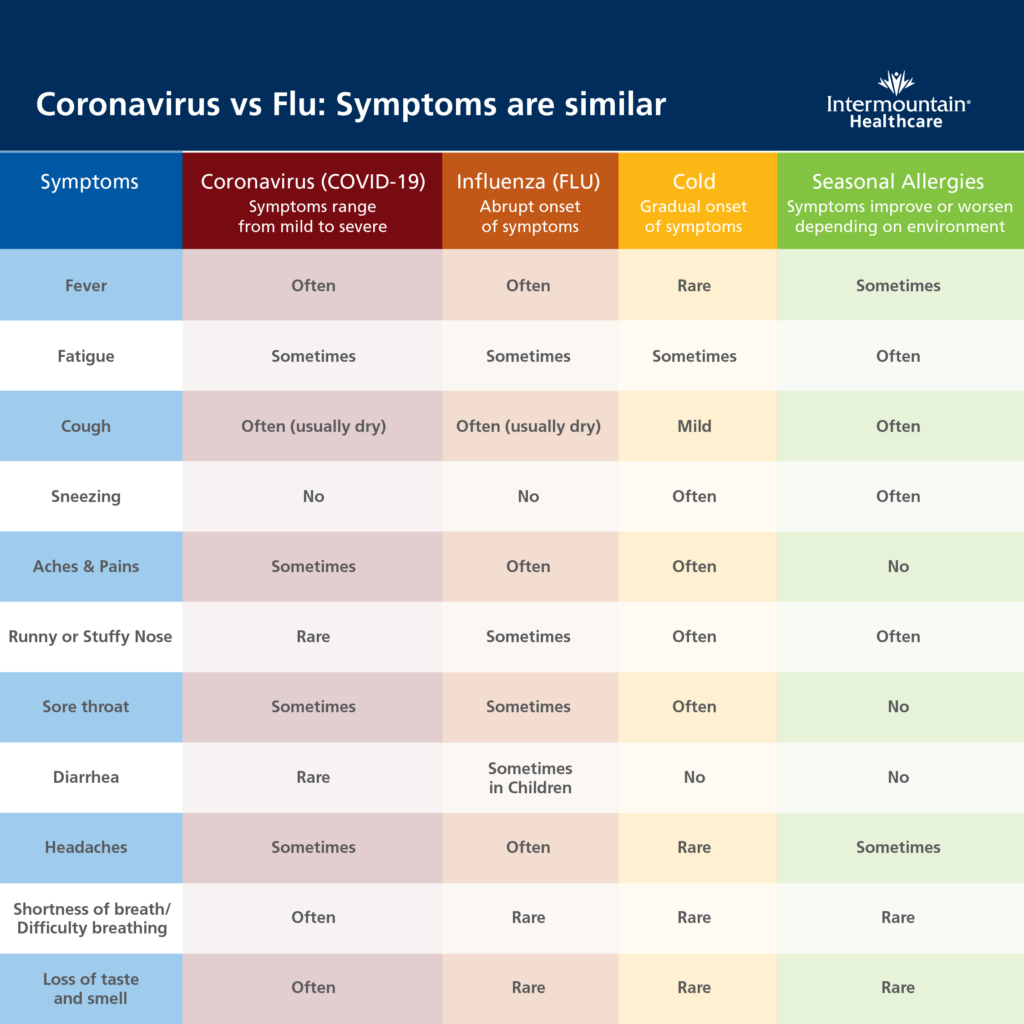 So, do you have a common cold or is it covid? Let's start with the symptoms that a person shows when they have a common cold. First, the symptoms of a cold are generally mild compared to those of the flu. In both cases, it's not Covid.
If you have a runny nose, sneeze all the time, some mild degree of fever or headaches, a mild cough and a sore throat, then it's just a cold. However, always monitor your temperature twice a day, and watch for any breathing difficulties, as those are the main causes of worry!
Signs Of Covid-19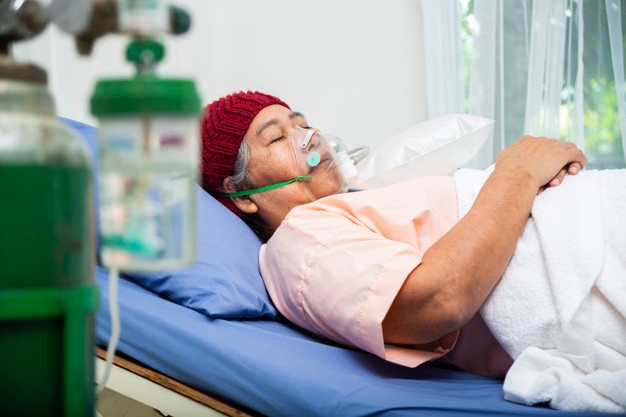 As for covid-19, symptoms are a lot more aggressive than a common cold. Despite the fact that it's very similar to the flu, covid apparently is quicker to react. The main worrisome signs would be breathing difficulty, and a cough that doesn't stop. In fact, you'll rarely get a runny nose or sneezing urges, but the headaches, fatigue and chill are very common among covid patients. It's also important to note that many people don't show all the symptoms (sometimes none,) but are still as infectious as those with symptoms. Asymptomatic people are very common, and they have their "stronger" immunity system to thank for that!
How To Boost Your Immunity System This Winter?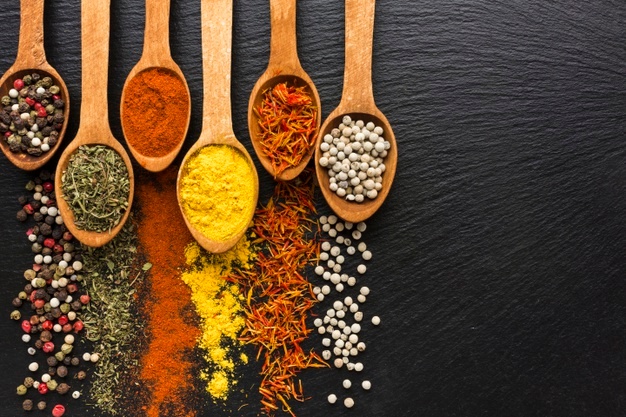 In conclusion, a common cold, the flu and covid all share similarities and differences. However, the most common thing among them, is that they are due to "viruses" that directly attack your immunity system. That's why, it's key to put some extra-care into boosting your immunity this winter.
The best way to do that is through drinking lots of water, and eating foods that are rich in Zinc like Lentils and oily fish. In addition, experts have found that spices boost your immunity system. You can mix ginger, citrus fruits and hot water for an everyday drink, and/or add spices to your daily meals for extra flavor as well
Photos: Freepik, Intermountain Healthcare.