Changing your lifestyle and becoming healthier is just a decision away. Regardless of wether you want to loose weight, gain muscle or just watch for your health, balanced eating is crucial for all of it. In fact, you can workout as hard and as much as you want, but without a balanced diet, you won't achieve what you want. That being said, you don't always need a strict diet (unless you have chronic health problems, then seek your doctor's advise.) In most cases, it just takes some organization, and the will to change your life around. Here are 4 simple ways to help you start eating healthy!
Eat More Fibre Starchy Carbohydrates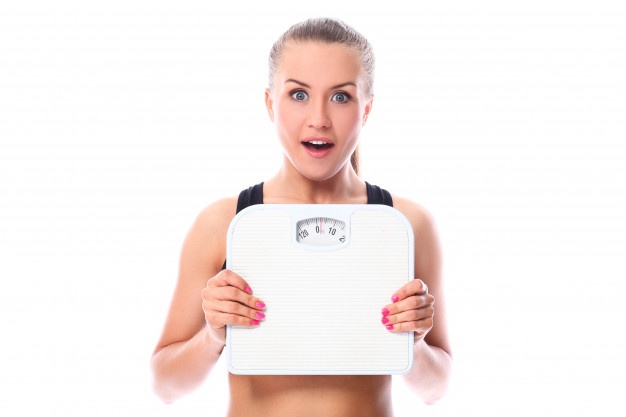 Let us start by saying that not all carbs are bad for you. Yes, some people do loose more weight when they go on a low-carbs diet, but on the long run, it's not highly recommended. Furthermore, fibre starchy carbs that exist in wholewheat pasta, brown rice or potatoes are actually good for you. In fact, a high fiber intake is important for building muscle, lowering the risk of blood pressure, and they even make you feel full longer.
Eat Smaller Portions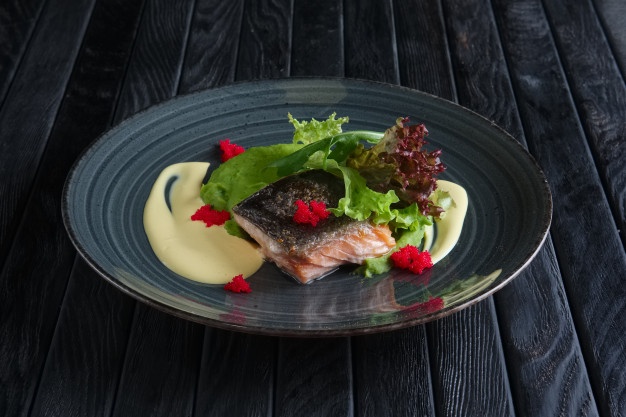 When I first started eating healthy, this was one of the things that helped me stick to it. Instead of eating until exploding, I resorted to just finishing what I had on my plate. This works equally well for kids too. All you have to do is lower your portion at every meal, and always add a side of veggies and fruits with whatever you make.
Have Fish Once A Week At Least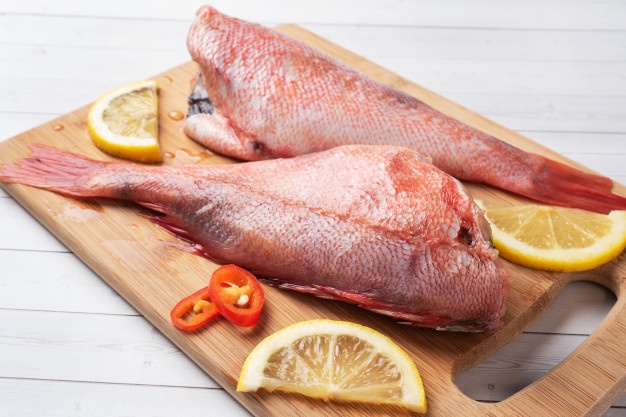 Oily fish are rich in vitamins, antioxidants and minerals. Having fish once or twice a week can lower your cholesterol level, and give your body a lot of nutrients. You can definitely have more than one type with your meal plans. For example, Salmon one day, and sardines another. To make it easier on you, have some legumes or lentils as a side dish. This way, you spend less time in the kitchen cooking, and you end up with an incredibly nutritious and healthy meal.
5 Small Meals Instead Of 3 Big Ones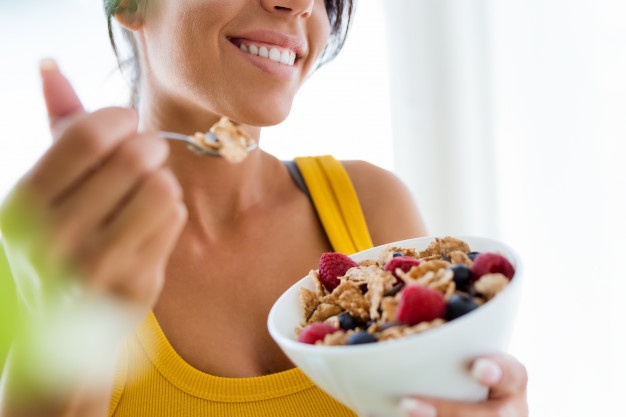 When you lower your meals portion, it's quite normal to get hungrier than before. That's why many doctors recommend you to have 5 small meals instead of 3 big ones. In fact, eating 3 times a day puts you at risk for overeating and choosing less healthy foods, according to Harvard Medical School. In addition, your body doesn't get to fully digest the big quantity of food you put in it.
Photos: Freepik.