Spices are considered natural medicine. No wonder that the biggest discovery in the world came while searching for spices (Yes, Christophe Columbus went on a search for spices when he ended up in America.)
Moreover, Spices add a wonderful taste to your food. They are healthy, natural ingredients that also include a variety of benefits. If you are looking to boost your immunity system using home remedies, then this article is what you are looking for!
Turmeric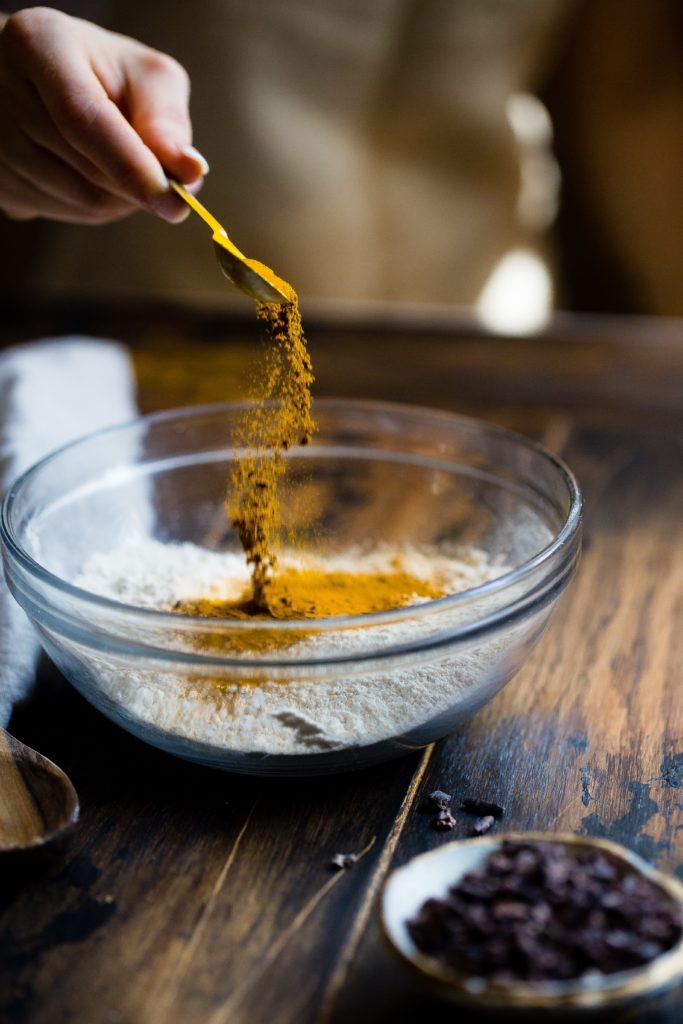 Turmeric is perfect for flu and cold treatments. This powerful and flavorful ancient spice gets its vibrant color from Curcumin, a potent anti-inflammatory compound with the same properties as ibuprofen, without the side effects.
This natural ingredient comes from a plant called The curcuma longa. It helps with gastric and liver ailments, and arthritic and neurological conditions. Also, it can help you strengthen your memory.
Cinnamon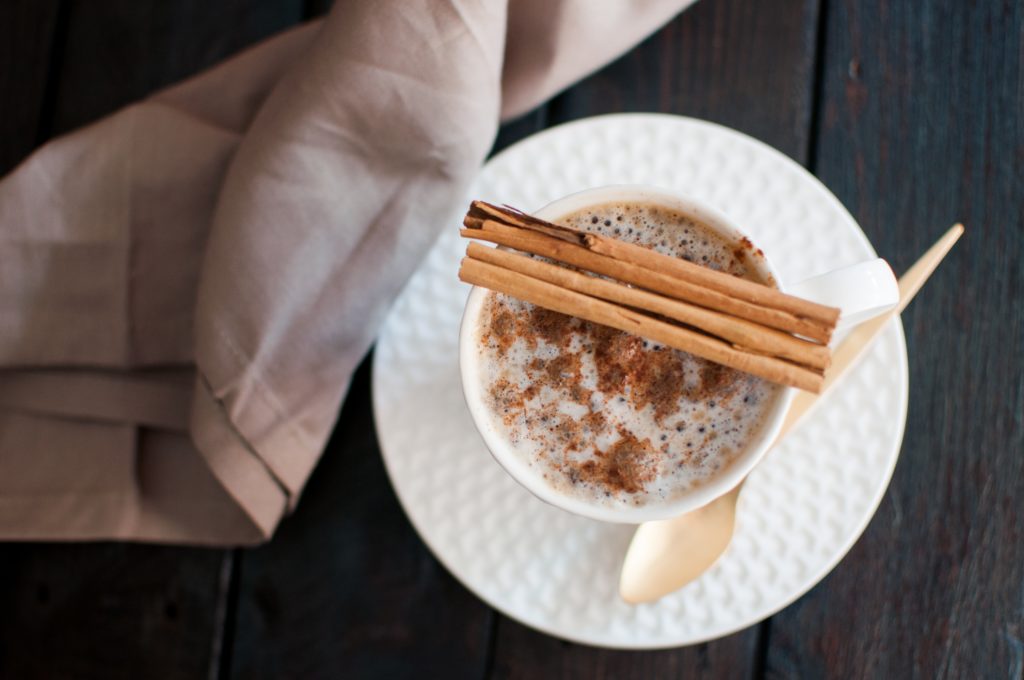 Sweet, smells good, and can be an over-the counter medication. Research have found that cinnamon may lower blood sugar in people with diabetes. In addition, cinnamon contains antiseptic, anti-inflammatory and antioxidant properties. It can help elevate mood, alleviate PMS, regulate blood sugar levels and improve blood circulation.
Ginger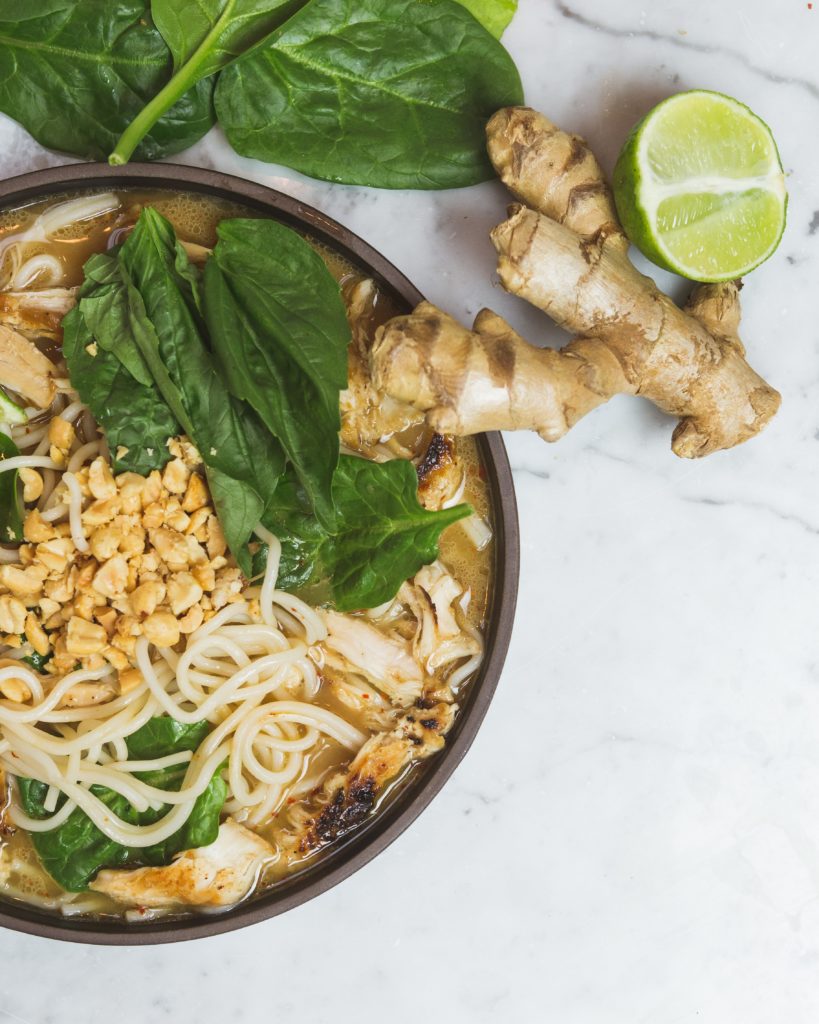 Ginger is often added to hot drinks. However, many people around the world also add it to their food. It's filled with nutrients, and helps fight cold viruses. Besides the powerful taste, it has anti-inflammatory properties, and can treat infections.
Some research state that one of the best benefits of ginger, is fighting nausea. They claim that it works perfectly for pregnant women in their first months. Not o mention that it contains the same properties as pain killers.
Cumin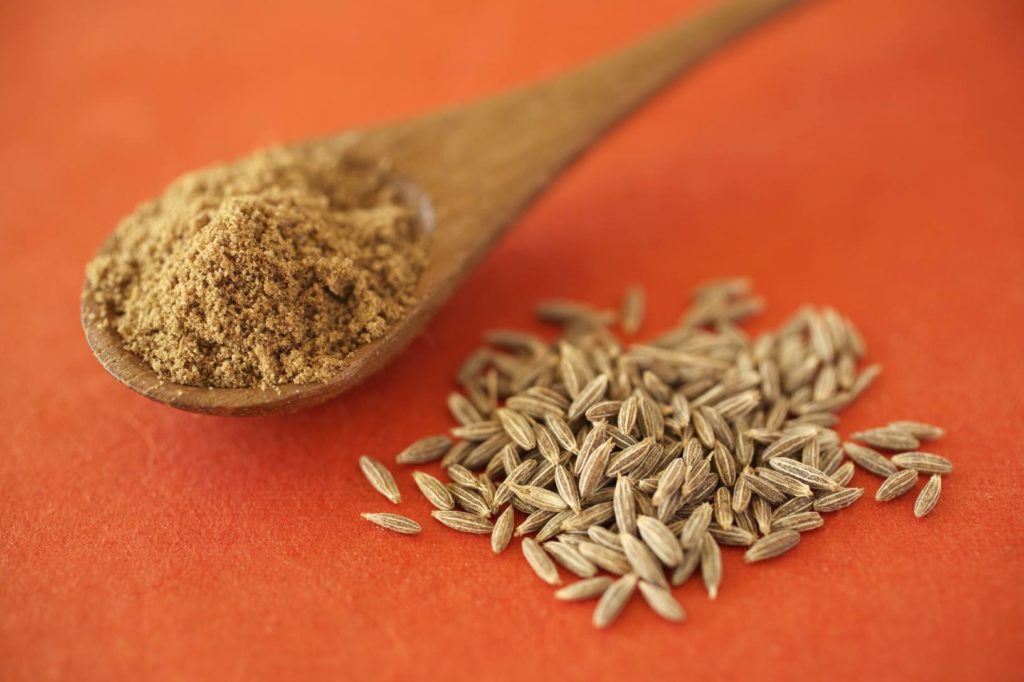 One of the most used spices in natural medicine. According to medicinal research, cumin is very beneficial to the digestive tract – it can aid digestion, relieve an upset stomach and treat diarrhea. It can also boost immunity, help rid the body of toxins and help fight fungal and bacterial infections.
When mixed with caffeine, it works as an expectorant. It's rich in iron, high in fiber and Vitamin C and contains essential minerals such as phosporus and magnesium.
Cayenne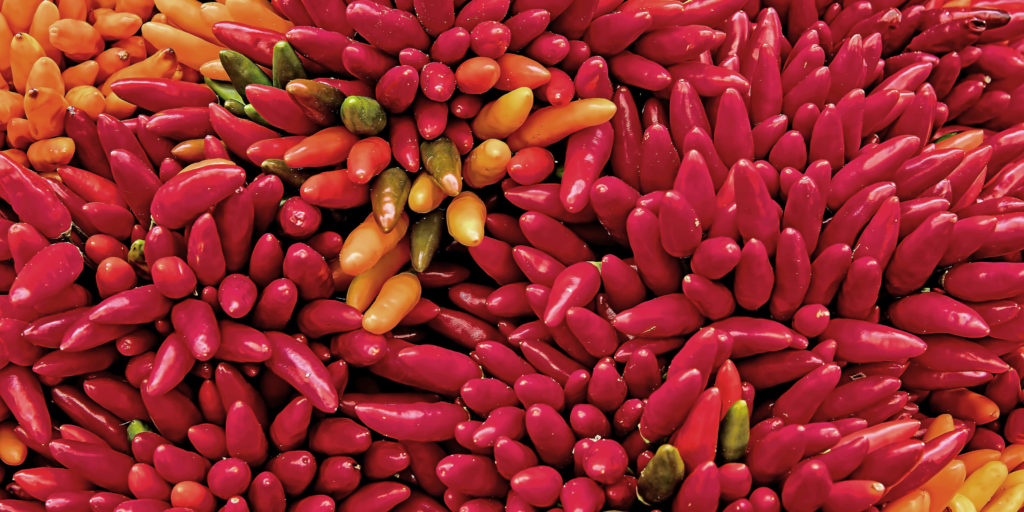 Cayenne pepper is a member of the Capsium family, also known as the chili peppers family. It is rich in capsaicin that suppresses a neuropeptide, which are involved in treating inflammation.
In addition, Cayenne and Paprika are used very often in oriental cuisine, for the heavy color and taste they add up to food. Science also shows that it helps increase circulation, aids digestion and assists in detoxing the body. It helps fight fungal and bacterial infections. From past experience, I have used it to stop bleeding due to a knife cut in my finger. It worked like magic!
Photos: Unspalsh