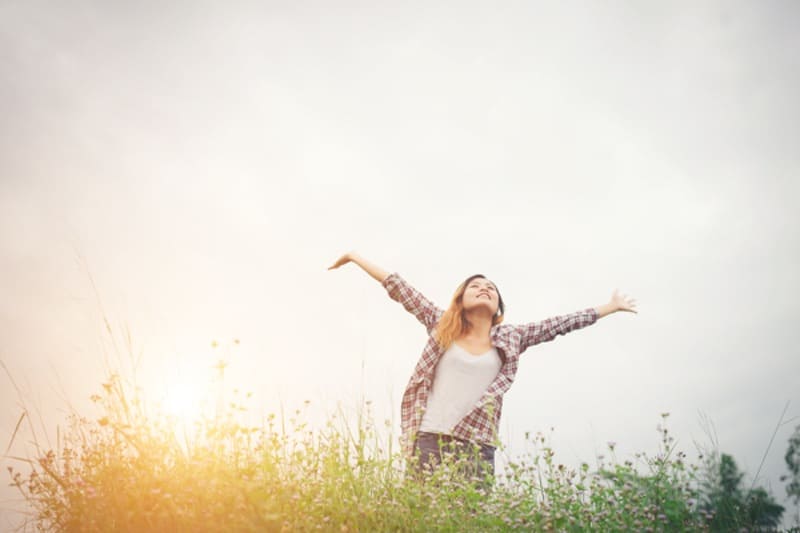 Boosting you well-being has been done in the past, and is considered a key shortcut to happiness. During these time where it's better to stay home for safety reasons, you can give them a try from inside your house. In light of current events in many countries, we are slowly realizing what really matters: A good health.
Furthermore, and besides many immunity-system-boosting foods, experts argue that stress is the number one reason for weak immunity. In fact, the happier and calmer you are, the higher your chances of avoiding any viruses, or getting sick. We have prepared for you some tips to try at home during quarantine days, in order to boost your well being as a short-cut to happiness.
Wake Up Early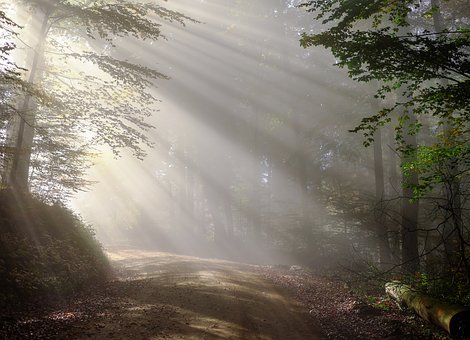 Getting as much sunlight as you can is really good for you. Since the sun is a rich source with Vitamin D, you should take advantage of it, and therefore wake up early. According to the best-selling book The Happiness Project, the author argues that the way you start the day is critical to determine the vibes of the rest of the day. In fact, he claims that one way to start the day on the right foot, you should seize the day since the beginning. In addition, sunlight " fuels bone growth and strengthens the immune system, and also improves mood and focus by boosting serotonin levels in the body."
Micro-Exercise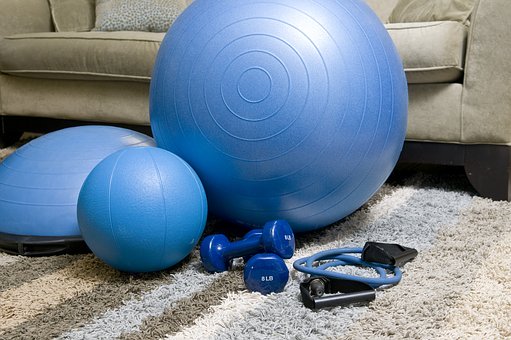 Exercising a little everyday has far more benefits than we are aware of. Actually, Recent research shows that exercising a bit everyday can add up to similar health benefits as continuous exercise. Moreover, exercising releases endorphins in your system, which automatically make you feel much calmer and in a better mood. Therefore, we recommend simple home workouts, or ones you can even do with your kids these days, as you all stay home together to stay safe from the Coronavirus.
Do something Productive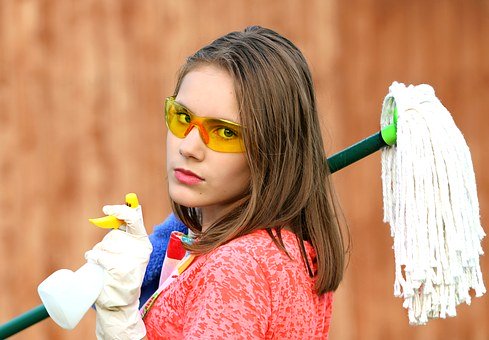 Studies say that a shortcut to happiness is doing something productive everyday, even it it's just clearing a drawer. Moreover, they discuss how starting small has a ripple effect, and "ultimately leads to checking off rooms from your list." Therefore, it's the perfect time to catch up on those things you kept putting off, because you had no time.
Meditate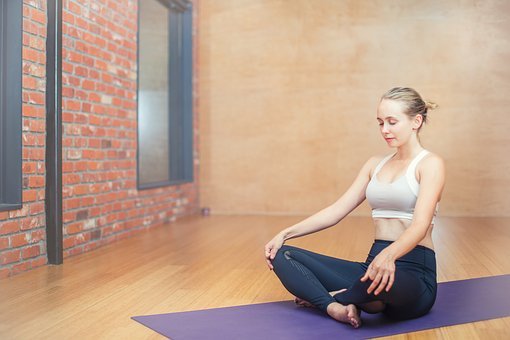 Meditation is by far the most powerful exercise for your mind. The benefits of just a 5-minute-meditation-session are countless. Furthermore, as a meditation beginner, you will almost immediately notice the results of meditating even a bit everyday. not only you will be stress-free, you'll start having more control over your mind and your thoughts.
Live In The Moment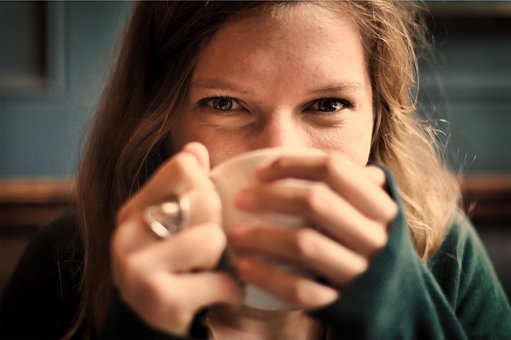 Another result of meditating, is becoming mindful, and conscious of your surroundings. As Erkhrat Toll discussed in his successful book, The Power of Now, when you actually start living in the present, you get this divine feeling of inner-peace. It's a mind exercise you can try few minutes a day. While you stay at home, dedicate few minutes a day to meditate away from the noise of everything, to be grateful and live in the moment. This is a science-proven shortcut to happiness.
Photos: Pixabay, Unsplash.