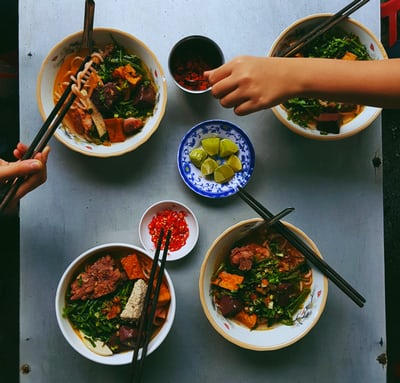 Poke Bowls literally represent our new obsession with healthy food. In fact, we have become strongly reliable on the combination of easy and healthy food. Poke Bowls offer a variety of choices, from veggies to fish that will instantly transport you oceanside.
The success of these new healthy meals consists mainly in balancing protein, fats and carbs intake per meal. In addition to being easily prepared, it tastes fresh and "healthy." Here are 4 poke bowls you must try at least once in your life.
Tuna Poke Bowl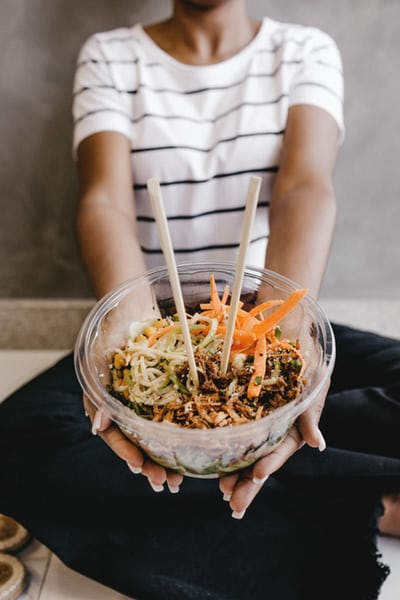 As the name indicates, the tuna poke bowl relies on this fish as the main element. Moreover, there exists various ways to prepare one. For example, spicy tuna, ahi tuna, or just regular tuna with a side dish of quinoa.
This poke bowl is a classic, and makes up the perfect lunch to pack for work.
Sashimi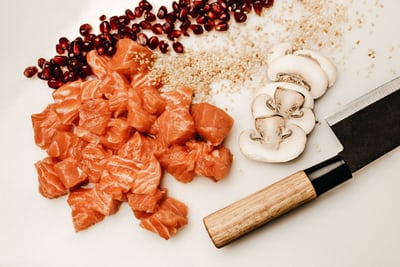 If you are a fan of sushi, then this marvelous mixture of sashimi with rice is a poke bowl you must try. In general, most bowls come with a base layer of rise or quinoa. However, few parts of the world innovated this concept by adding vegetarian bases such as cauli rice and zoodles. Furthermore, Sashimi poke bowl contains both salmon and tuna, and you can add some cheese for a crunchy taste.
Hawaiian Ahi
For more of an exotic 'seaside" experience, we recommend you the Hawaiian Ahi poke bowl. In addition to being tasty, this one could include up to three fish ingredients. As we all know, fish reduces the risk of cardiovascular disease, and is a good source of vitamin B12, vitamin A and magnesium. In addition to being high in protein as well.
Salmon And Avocado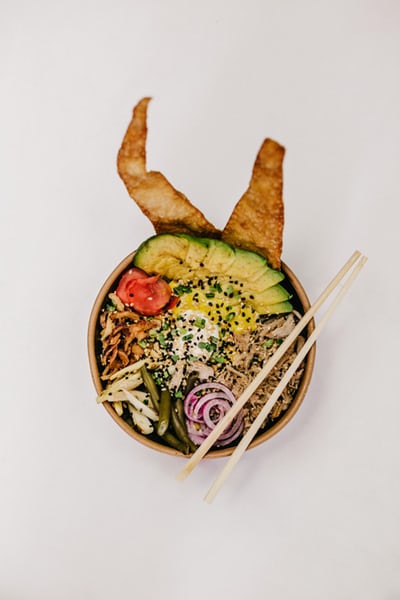 Finally, the combination of salmon and avocado is a classic in Asian cuisine. As a matter of a fact, it requires very little prep, as it consists of layering rice, and topping it with these two magical ingredient. Some people also add some pineapple for a fresh sensation in summer time.
Photos: Unsplash.