Who doesn't want to live a long and healthy life? While there are basic habits we all know we should be doing by now (8 glasses of water a day, getting enough sleep), there are other habits that are important to start doing ASAP that will have an impact on our health in the future. The choice is up to you!
Add In Anaerobic Activity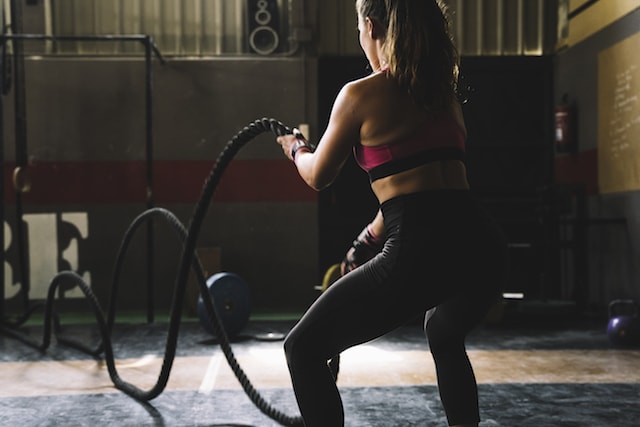 Implementing some form of fitness into your daily lifestyle is key to staying mobile. However, going on a stroll just doesn't cut it when it comes to exercise. It's important to include some anaerobic activity into your weekly routine such as HIIT to improve your power, strengthen muscles and burn fat. This in turn will help you to keep your bones strong and your joints moving properly as you get older.
Reduce The Stress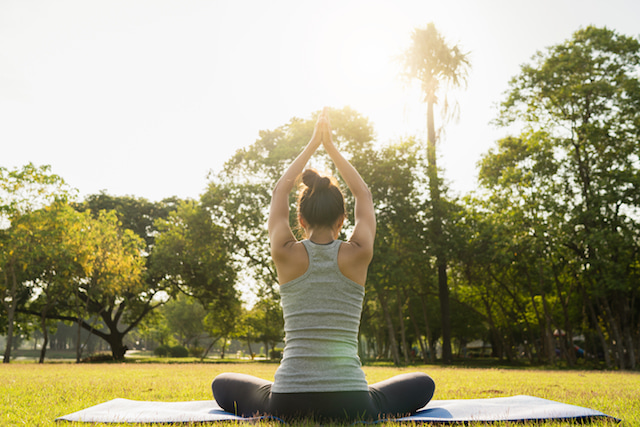 While it's hard to simply tell yourself "don't be stressed", it truly is important both for your weight and your heart to keep stress at a minimum. Try instilling calming habits in your life, like taking up meditation or yoga. Additionally you should try to identify the things that trigger anxiety and stress in your life. This will help keep you happier and healthier in the long run!
Cut Back On Meat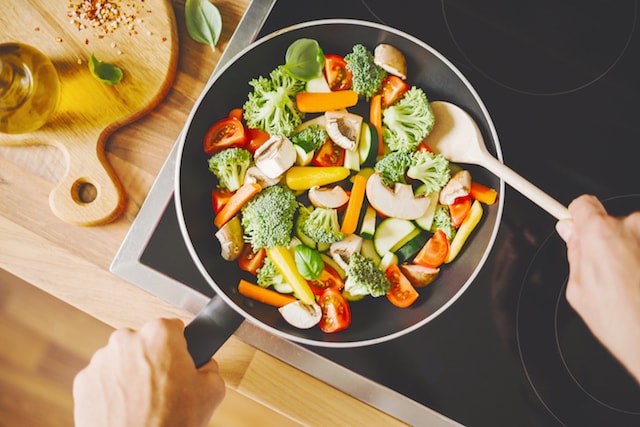 The Mediterranean diet is considered one of the healthiest in the worlds, largely because they stock up on vegetables and fruit and minimize their meat consumption. Several studies have found that eating less meat, particularly red meat, helps to reduce the chances of heart disease and other chronic illnesses that lead to early death. Plus, you'll be helping to reduce your carbon footprint!
Wear Sunglasses Daily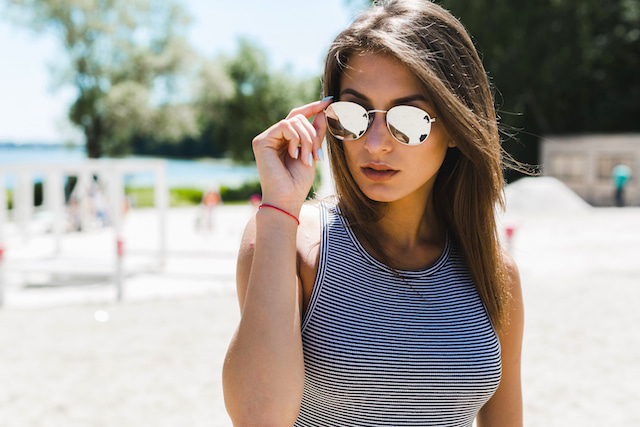 In the dead of winter it might seem silly to put on a pair of sunglasses. However, the effects from the sun can cause serious damage to both your eyes and the skin around your eyes. That said, you should aim to wear sunglasses and preferably a hat when you go outside to prevent eye degeneration. We often neglect them, but keeping your eyes healthy is vital for a happy long life!
Photos: Freepik