If happens so often that we randomly start having all sorts of cravings during the day. We become tempted to stuff our faces with anything we can find when we feel hungry but it's not dinner time yet. The problem is that the easiest things to put your hands on are always packaged, processed foods which are not exactly healthy for us.
What we put into our bodies is essential to our health. We are not saying you should stop snacking, just that you should do it take it down a notch: try to replace processed foods for healthier options. We show you some options you might want to try.
Apple and cheese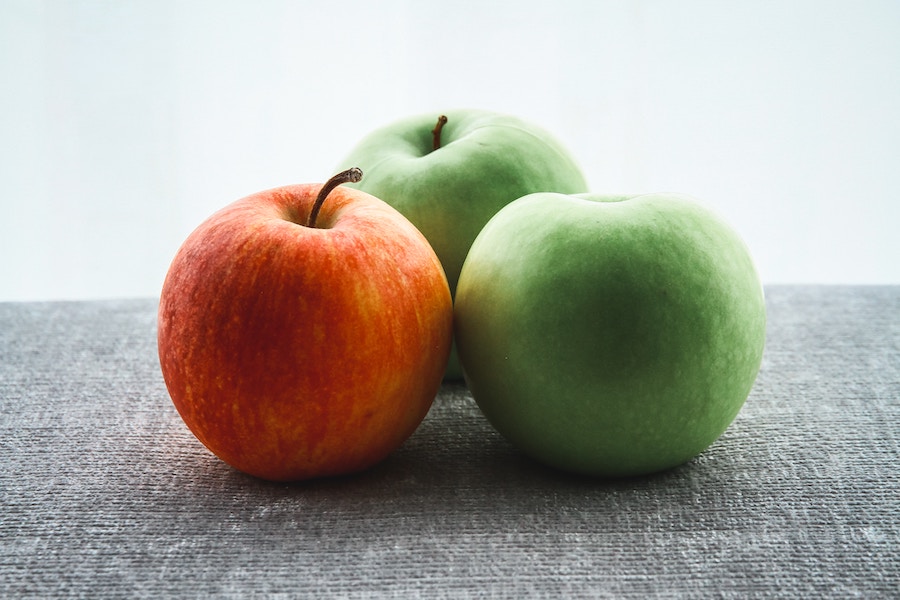 Combining sweet flavours with salty ones is always a great option for a snack. These two ingredients makes for a perfect snack as it is very satiating: it has a lot of fiber, fat and protein. But don't go overboard either; half a cup of apple slices and some string cheese will do.
Hardboiled eggs with a twist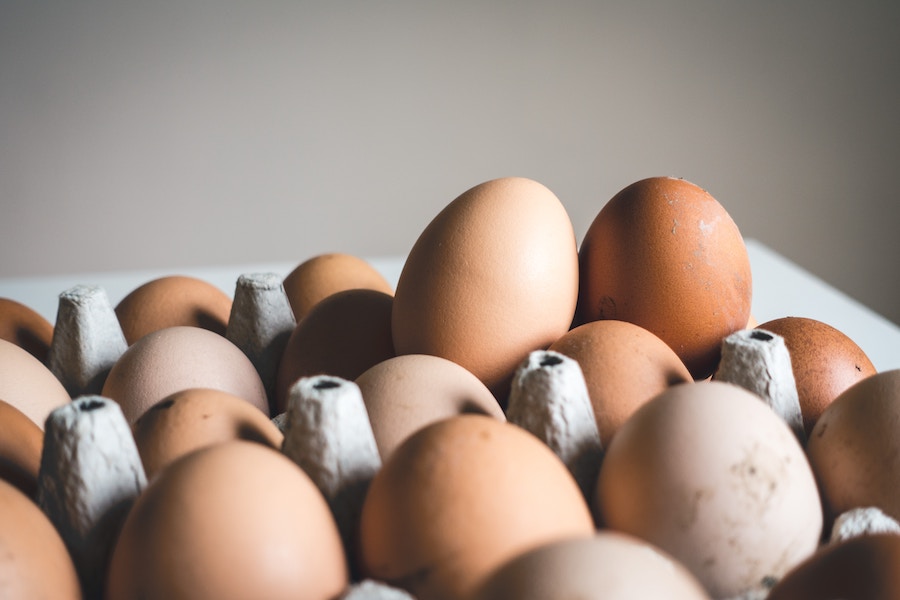 Another great option for a snack, and also very easy make, is hard boiled eggs: they are packed with protein and will make you feel full (plus, it's a great protein boost for when you hit the gym). However, next time you decide to eat some hard boiled eggs try adding a little hot sauce to it, that way it will be nutritious and tasty.
Nuts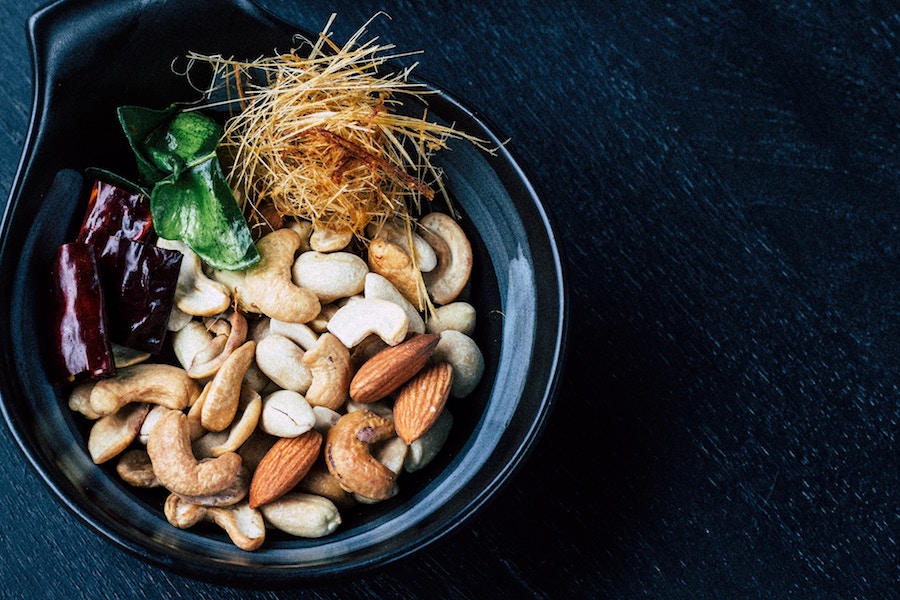 Nuts are definitely one of the more classic snacks, but it is definitely so for a reason. Just a handful of these tasty, crunchy little things is enough you keep you energized for a long period of time. What's not to like? Plus, they are super tasty and it is very satisfying to hear the crunch.
Avocado crackers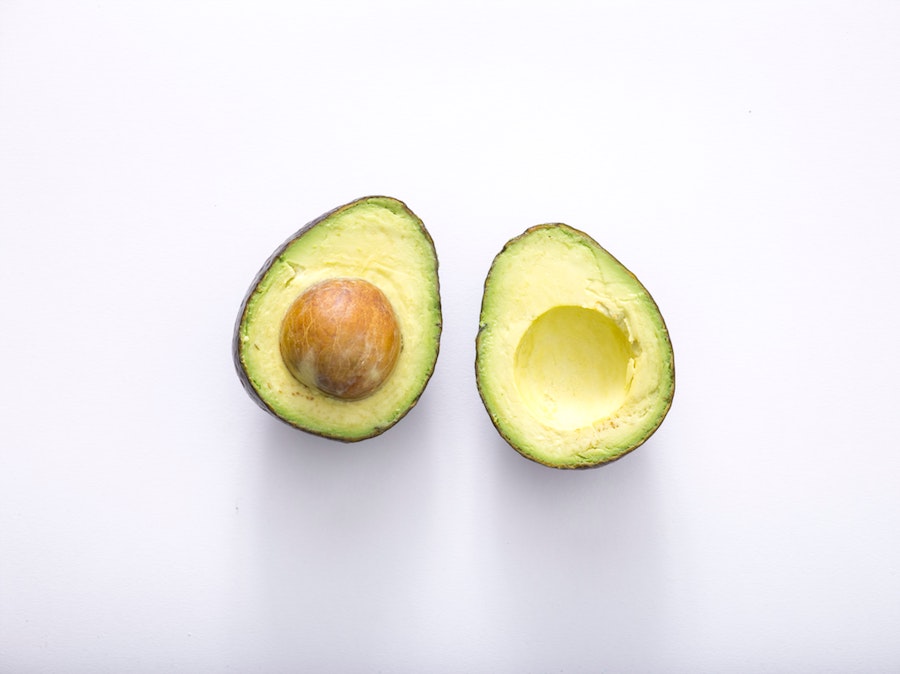 Avocados are one of those things you either just love, or totally hate. There's no in between. And we are not talking about the greatness that is guacamole. No, just the plain, old avocado fruits (yes, they are fruits!). A great snacking option is mashing some avocado and spreading it on some (preferably wholegrain) crackers. It'll be just like having a super tasty sandwich! Just a bit crunchier. What's not to like?
Edamame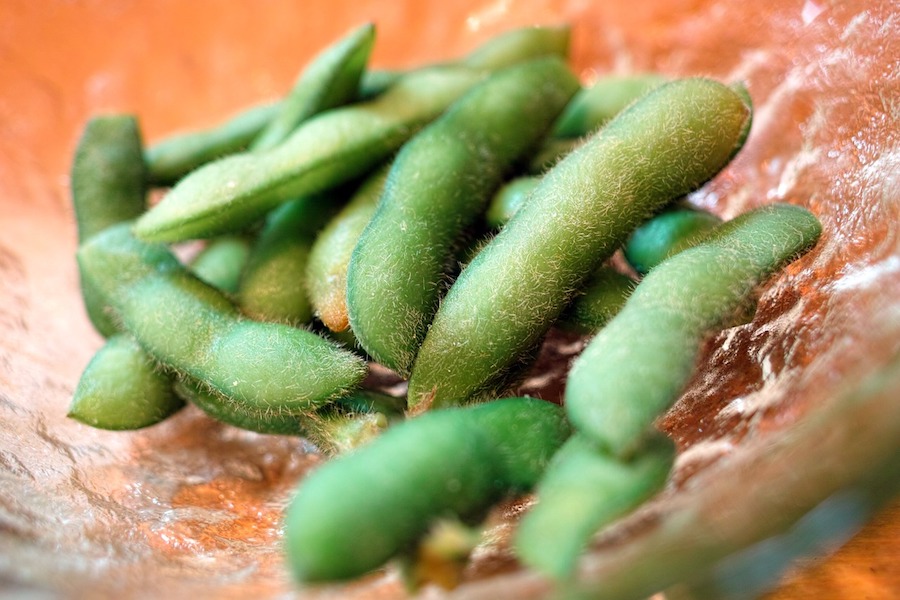 Edamame might just be the best thing that has happened to mankind. Just kidding (sort of…). Edamame are also called steamed soybeans and they are just absolutely amazing. Eating edamame is just like nibbling on some french fries, only a thousand times healthier! They are filled with fiber and protein, which keep you feeling full for quite some time, as we have previously said. All in all, edamame are are great snacking option is you're going for healthy.
Tomato stuffed with tuna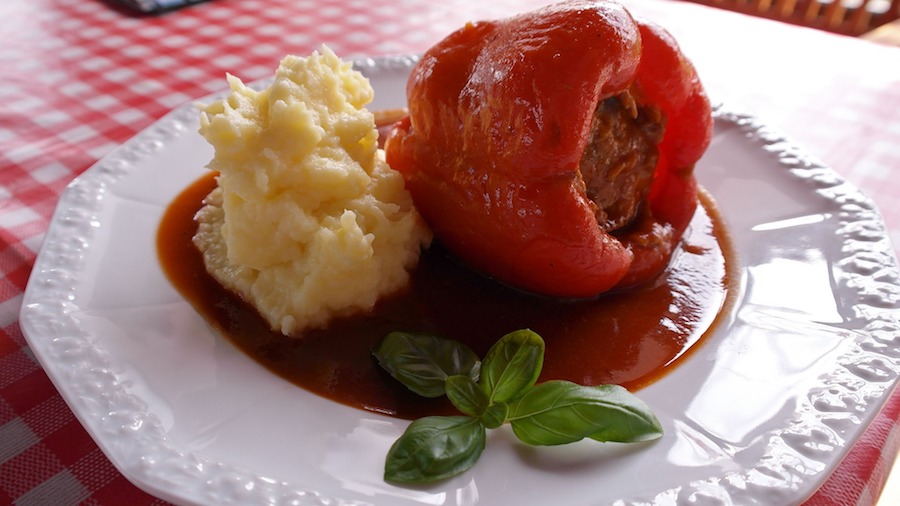 This one resembles a tuna sandwich, but without all of the carbohydrates that come with the bread of an actual sandwich. This way, you will ingest all of the goods that come with tuna without the carb part. And it's definitely delicious! Stuff half a tomato with some tuna, and voilà, there you have your healthy, tasty snack.
Yoghurt with cucumber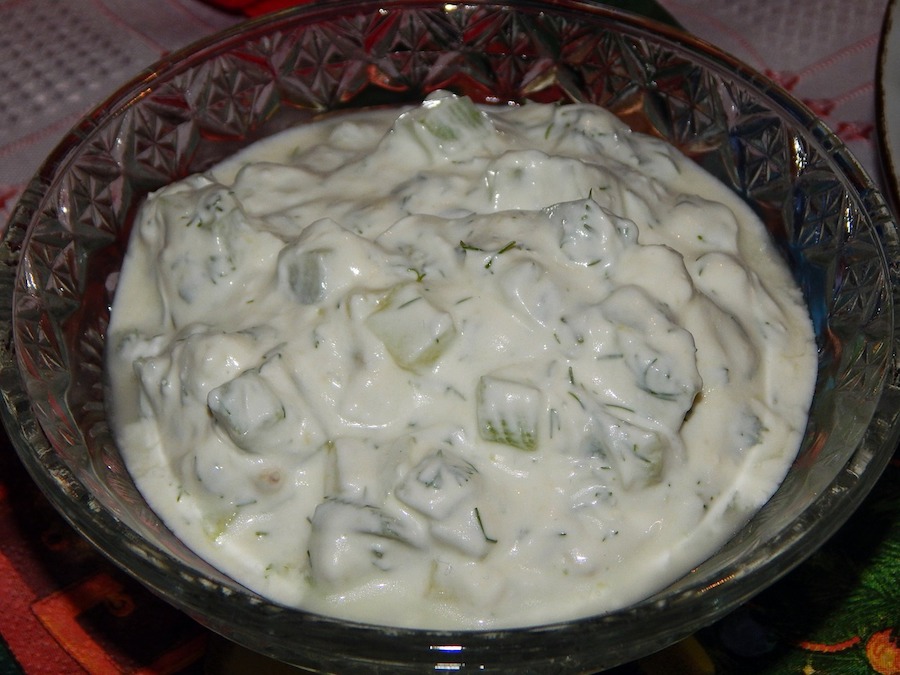 This snack is great for summer time as it is super fresh! Get some low-fat, plain Greek yoghurt and mix in some cucumber slices. You'll love this one for its freshness and for how much it fills you up at the same time. It's kind of a healthy, fast version of the Greek tzatziki.
Now that you have some delicious healthy options you can enjoy snacking at any time. But remember, balance is key. It's never good to go overboard, even if it is healthy. Bon appetit!
Photos: Unsplash and Pixabay