Protein bars industry is rapidly growing, thanks to their numerous health benefits. In fact, it's expected to keep growing, to reach 45.27 billion U.S. dollars by 2023. This is not only due to the global sports nutrition market, but it also targets vegetarians.
Moreover, healthy protein bars have been proven to pack 20 grams of protein into one tasty package. Yet, consumption of these "snacks" is bound by many factors. Therefore, are all protein bars good for you? And how can you choose the healthy ones?
Why Are Protein Bars Good For You?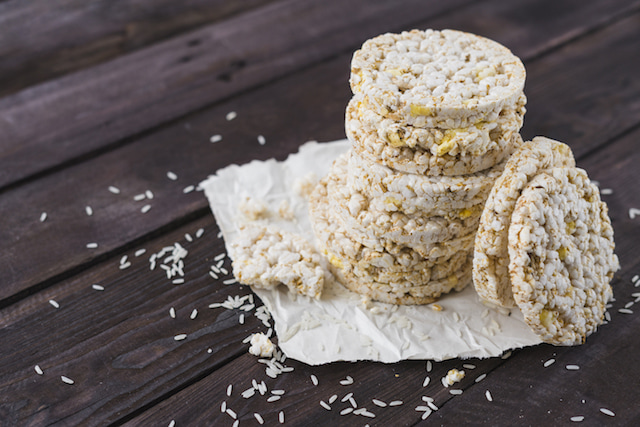 Some nutritionists argue that protein bars are good for you while others say they are not. However, the final verdict agrees that limited consumption of protein bars, as well as intake time are what determines their beneficial value. According to Jill Merkel, dietitian who focuses on sports performance, protein bars should be recommended only to people who follow a whole food diet first.
How To Choose Healthy Ones?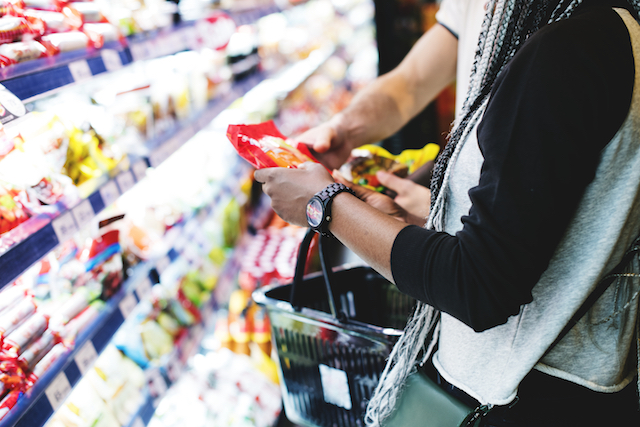 That being said, protein bars are considered processed food. However, there is no harm into adding them as daily snacks, when your diet already consists of plenty of vegetables, fruits, healthy fats, and whole grains. In order to choose the right bars for you, here are some tips to know exactly how to choose your healthy snack of protein bar.
First, pay attention to the calories. There are protein cookies that include double the calories you need on daily basis. Try to opt for the ones that have at least 10g of protein for every 100 calories. Second, protein bars that include low-fat are ideal as a post-workout snack. Third, most importantly, protein bars in general consist of a lot of added sugar to make it tasty. For the best results, try to go for a bar with at least 5 grams of fiber and less than 5 grams of added sugars.
Alternatives To Protein Bars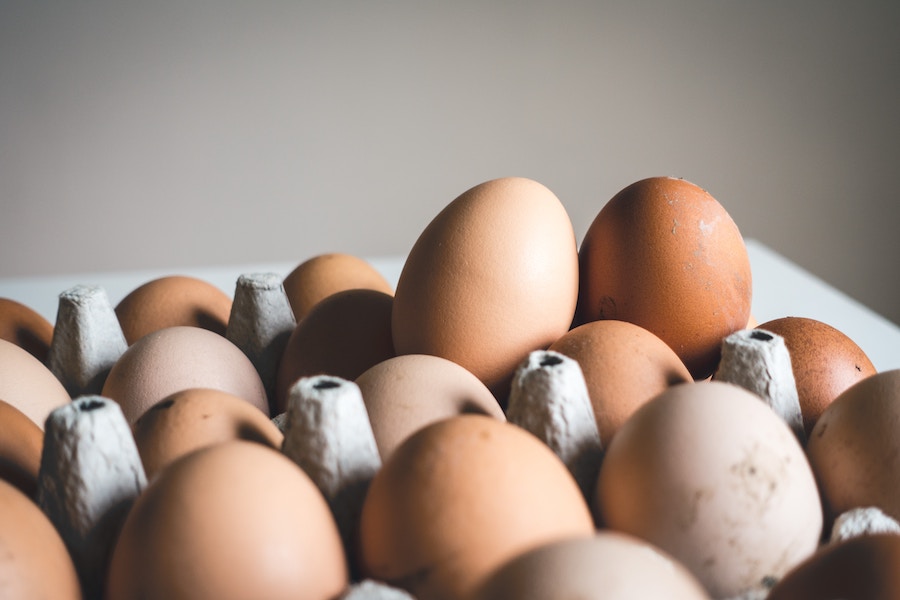 Furthermore, you can maximize your protein intake without resorting to protein bars, through these homemade products. One cup of non-fat greek yogurt, 5 boiled egg whites, and 3 ounces grilled chicken and 2 tablespoons hummus (150 calories.)
Photos: Unsplash